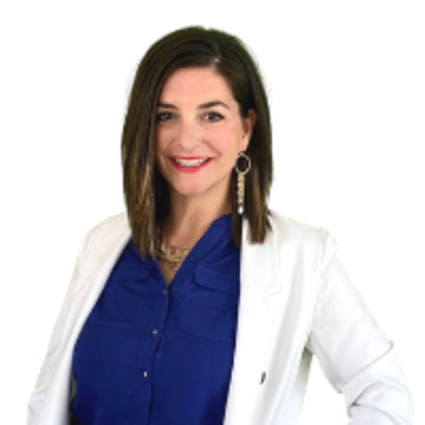 Natalie Randall
Broker Associate
A little about me
and why I love real estate
Natalie's characterful persona matches her equally colorful
pre-real estate past. She's lived many lives and succeeded
in multiple careers that have collectively built-up an
adroitness that has helped her achieve the title of "top
producer" in real estate. As she divulges all, hands animated,
illustrating her thoughts, Natalie shares her story.
Her attraction to mid-mods and modern dwellings is a
familial trait — both her grandfather and father were
architects. Her childhood revolved around countless hours
working on design elements for residential havens; a passion
that continues to this day as Natalie and her husband relish
in renovating homes and large-scale redesign projects. The
story digresses to a psychology degree, successful stint as
an award-winning, published portrait photographer,
teaching — another passion — and now serving clients as a
broker since 2016.
With her artistic background, she has an innate ability to
visualize spatial use when touring homes with clients. And,
as a former educator, Natalie believes in educating clients
about the real estate process, so they are equipped with
the tools to make decisions that best fit their needs. This is
Natalie's masterstroke — helping people identify their needs
and relentlessly making those dreams come to fruition.
PROFESSIONAL PROFICIENCIES
Acreage Expert
Renovations + Remodels
Denver Metro + North Denver Focused